If you have a court action underway, have been served court documents or have safety concerns about children call us immediately as there are likely to be timeframes which need to be addressed urgently:  9274 1977 
Our Family Law Team is led by our Legal Practice Director Tony Fifield, who is committed to providing strategic, practical and cost-effective solutions with the support and strength of his team.
At Avon Legal, your family lawyer is part of a specialised family law team. With our team approach, we are fully accessible and responsive to your legal requirements and we will always be direct with you. We pride ourselves on being progressive and result-focused with integrity and fee-awareness at all times.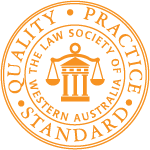 Separation - Marriage and De Facto
Divorce
Parenting
Property Division
Mediation & Arbitration
Binding Financial Agreements (Prenups)
Spousal Maintenance
Child Support
Adoption/Surrogacy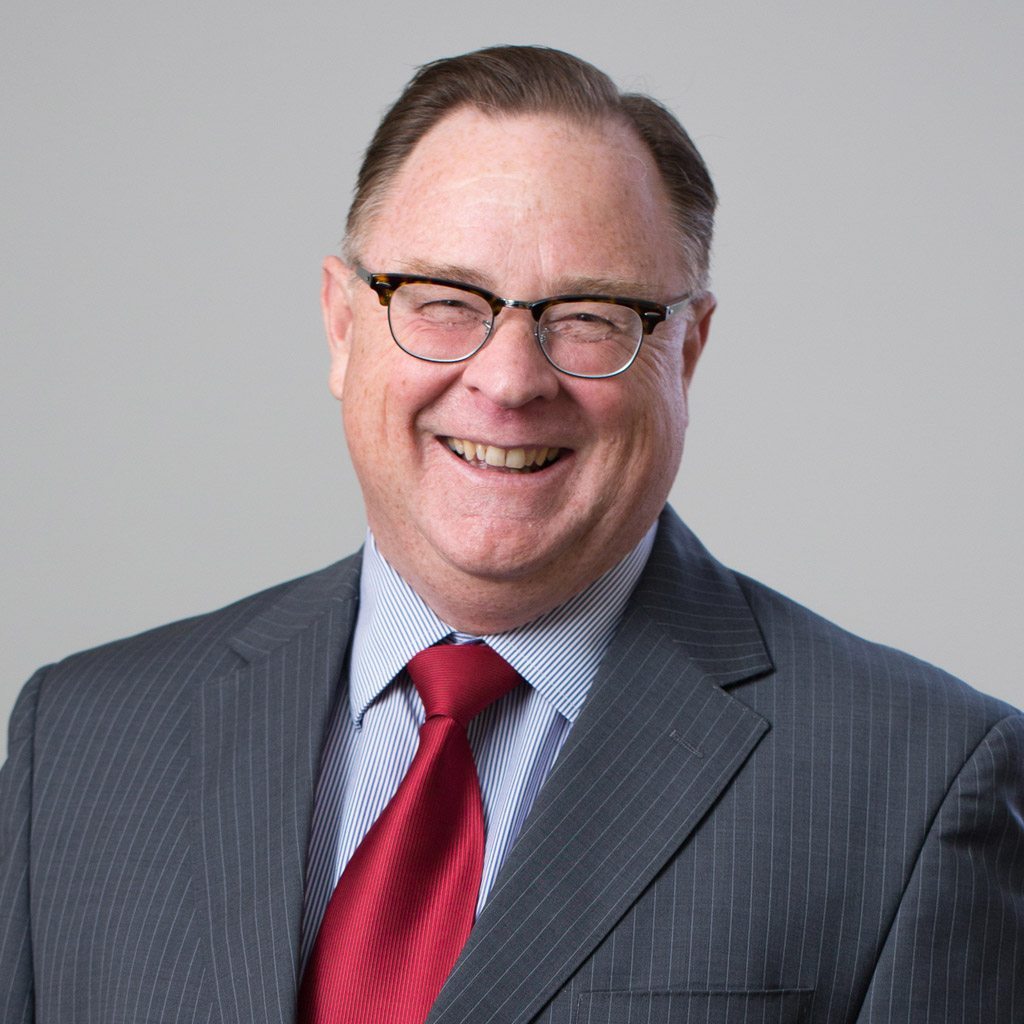 Tony Fifield
Legal Practice Director
---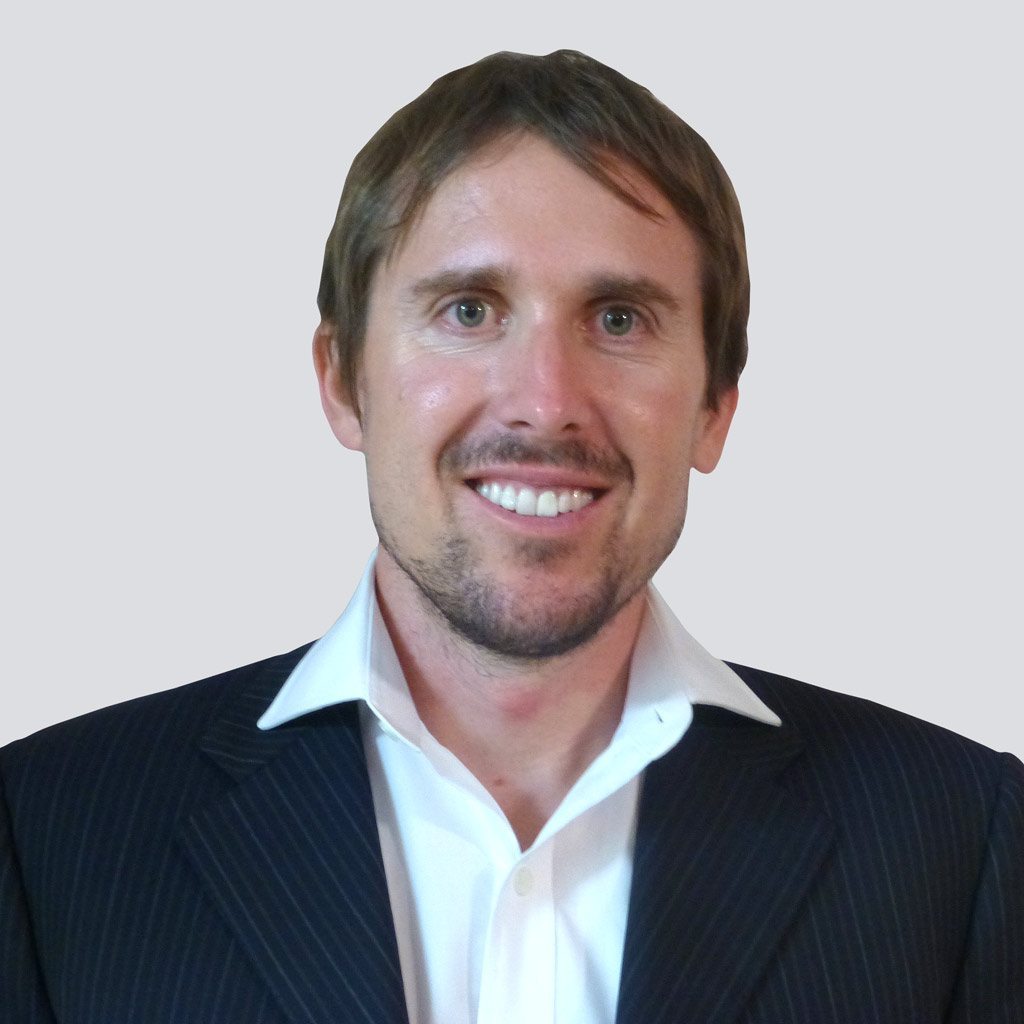 David Paabo
Senior Associate
---